SIMPLICITY
MEETS
INNOVATION
Welcome to DEGENX, the ultimate multichain DeFi ecosystem! Stake DGNX, influence governance, and enjoy revenue-sharing rewards. Rest easy with Liquidity Backing, while exploring innovative DeFi products across multiple blockchains.
Powered by DGNX on Avalanche
100% DAO owned and controlled
Contract Audited and Team KYC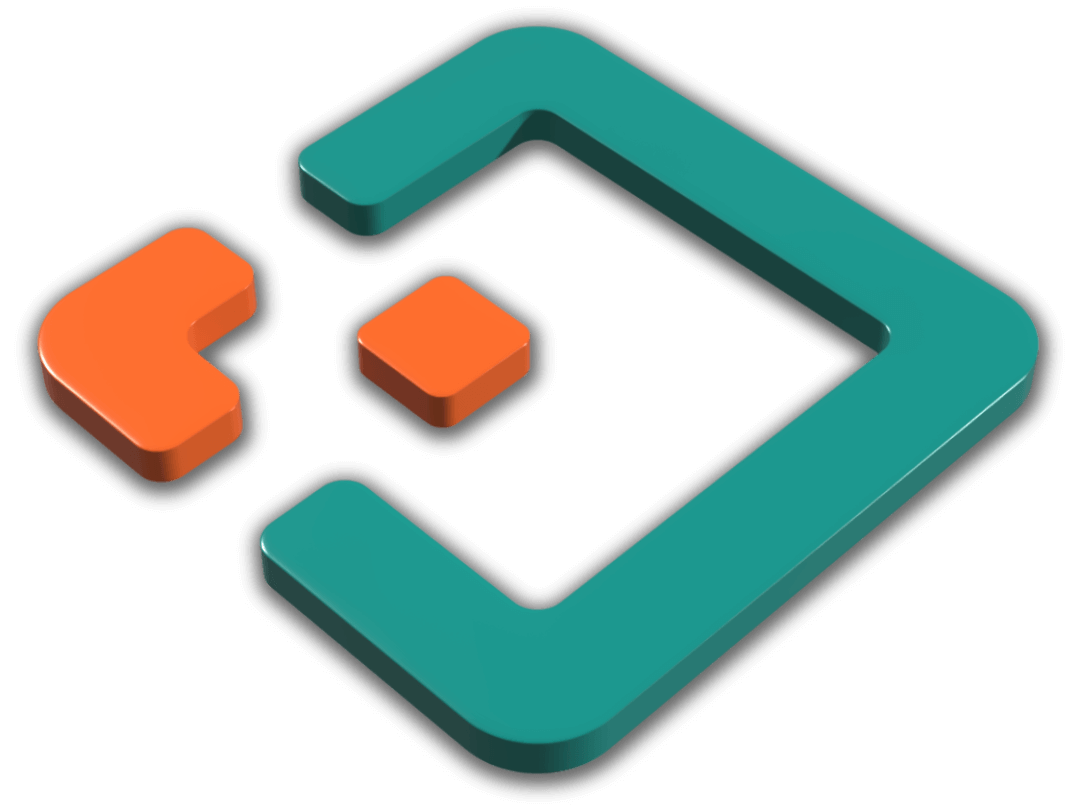 As a holder of DGNX, you can embrace the world of DeFi and rest easy!
Control
Become a true ecosystem owner. Shape the future through on-chain proposals and DAO voting. The future truly is yours! Join us now for real ownership!
Prosperity
Revenue is distributed to our loyal stakers, ensuring you share in our success and growth. As our ecosystem thrives, so do your rewards!
Safety
Safety First! 100% audited smart contracts and full team KYC ensure complete transparency. Your security is our top priority, creating a safe ecosystem.
Security
Enjoy maximum security with our liquidity backing mechanism. Your investments are safeguarded, allowing you to focus on exploring our ecosystem.
Our present and future products and services for both projects and users
Liquidity Backing is a feature that creates a secondary asset pool, separate to the regular exchange liquidity pools. With every buy and sell transaction, a portion of the transaction tax flows into the Liquidity Backing pool. Revenue generated by our other products and services will also partially fund Liquidity Backing. Claim Your Share: Burn your tokens to unlock and get your portion instantly. Maximise Profits: Spot arbitrage opportunities for bigger gains!
Broccoliswap is the easiest to use multi-chain swap aggregator. Without any effort, bridge any token from any supported chain to any other supported chain. Includes automatic slippage calculation, token tax calculation, bridging (without constant network switching). A tiny swap fee is taken that is sent to our liquidity backing and upcoming staking pools.
DegenX is a DAO at heart. All contracts are owned by the DAO. This means that even changing our token tax can only be done by passing a vote. This should give you trust that no single person has control over the project.
Our upcoming bridge will bridge DGNX from AVAX to BSC and ETH. Not only is it a token bridge, our custom built contracts will also transfer DAO decisions to other chains. The bridge will be natively integrated into our other products for seamless interaction on every supported chain.
Discover our ecosystem
Remembering our past achievements and forging a path into the future!
Q3,
2022
DGNX launched on Avalanche
LPs created on TraderJoe and Pangolin DEX
Website created
List on CMC / CG / Dextools
Q4,
2022
DAO public release
Contract ownership transferred tot DAO
First successful on-chain DAO vote
Commence work on Liquidity Backing
Q1,
2023
DEGENX Arcade lauched on Telegram
BroccoliSwap formally announced
Dippy Degen Telegram game launch
First language specific Telegram group
Q2,
2023
Degen Jump Telegram game launch
Updates to various Telegram bots
DGNX Buy / Sell tax reduced to 8%
Liquidity Backing audit completed
Liquidity Backing public release
Commence work on DEGENX rebrand
Commence work on BroccoliSwap
Commence work on LinkBridge
Q3,
2023
Rebrand formally announced
Rebrand public release
Broccoliswap enters beta testing
DGNX Buy / Sell tax reduced to 5%
Rebranded website launched
BroccoliSwap public release
Q4,
2023
Add Arbitrum to BroccoliSwap
Coming
Soon
LinkBridge audit
LinkBridge launch to ETH
LinkBridge launch to BSC
Broccoliswap [REDACTED]
Broccoliswap token sniffer
Explore, connect, and learn with us today!
Navigating our ecosystem is a breeze with us! Our team is active daily in our vibrant Telegram community group, ready to guide you on your exciting journey. Don't miss out on the wealth of information and support available.
Join us and grow
together
Introducing the
team
A group of like-minded individuals who live and breathe DeFi!
Our team consists of industry experts from areas including; Solidity and Full-Stack Development, Graphic Design, Marketing, Operations, Business. Our wide range of skills allow us to build from within and maintain our top secret 'DEGEN Sauce' that adds the spice to our ecosystem!
In the true sense of DeFi, we choose to remain anonymous and are known only by our aliases. But the safety and security of our holders is a priority for us. Our team is KYC'd, and all of our smart contracts are audited with Solidproof.io